Columbus, OH: Columbus Walk In Bath Solutions has introduced and stocked new walk-in tubs with showers, and they are ready to be supplied and installed. They are ideal for clients who use wheelchairs and want to regain normalcy, especially managing daily hygiene without assistance from a caregiver. Also, clients with arthritis, weakness or physical pain can opt for the new units as they are safer and easier to use. Since the walk-in tubs comes in different sizes and makes, the company assists clients in deciding which option is ideal for them. The company's representative also sheds more light on features, especially if it is the client's first time getting a walk-in tub. 
Once the client is sure about the unit they want to be installed in their home, the company starts the installation process, making the bathroom safe and usable, regardless of mobility. As a professional company, the team plans to cause as little disruption as possible and give the client's home a facelift, even when altering the bathroom for safety and accessibility reasons. If the client needs financing or deferred payments on the walk in tubs with shower in Columbus, the company offers interest-free plans to all qualified clients.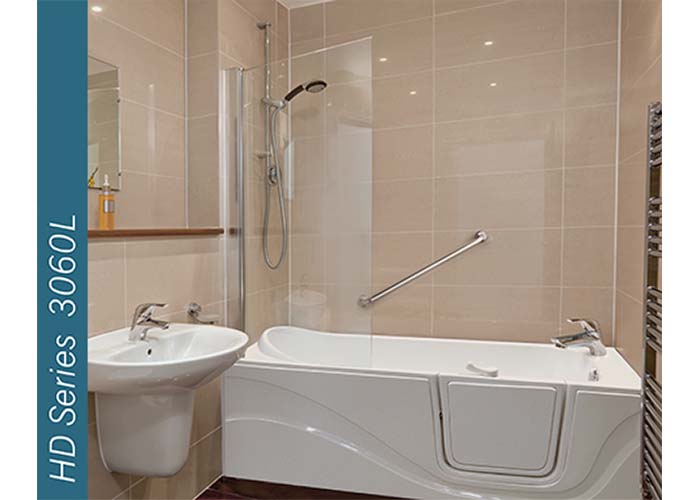 Besides, Columbus Walk In Bath Solutions specializes in tub-to-shower conversions, ideal for wheelchair users and others suffering from balance issues and mobility. The company eliminates all the high walls and makes the shower area accessible, and, in the process, creates a beautiful shower area, blending well with the rest of the home. Also, the company adds more safety features such as built-in shower seats, ADA grab bars, and other features, making the space safe and beautiful.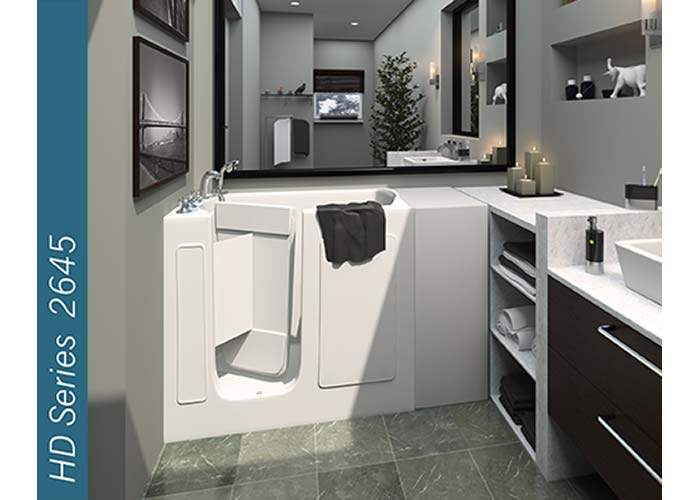 Walk in Tubs in Columbus installs stair lifts for clients recovering from injuries or after surgery. The stairlift allows clients with balance and mobility issues to use the house without relocating to, for example, a first-floor bedroom. Since clients may have different needs, the team evaluates the available options and chooses a chair based on the client's mobility needs and the home design. In addition, they get a free quote, and the professionals are available if the client has any questions regarding the stairlift. 
For quality walk-in tubs with showers, interested clients can call the company at (614) 412-4622. Columbus Walk In Bath Solutions is located at 341 S 3rd St Suite 100-323, Columbus, OH, 43215, US. Check the website for more information.
Media Contact

Company Name
Columbus Walk In Bath Solutions
Contact Name
John Beau
Phone
(614) 412-4622
Address
341 S 3rd St Suite 100-323
City
Columbus
State
OH
Postal Code
43215
Country
United States
Website
https://columbuswalkinbathsolutions.com/