Calhoun, GA – Hospitality Overstock is an outlet flooring company focused on delivering affordable hotel flooring solutions to customers. The company takes pride in quality products, similar to what its parent company, Overstock Floorz, has delivered over the years. With the latest expansion, construction professionals and property owners in the hospitality sector can now shop specific flooring products for their needs with ease.
Speaking on the new Hotel Flooring division opened by the company, the outlet flooring company noted that they carry a wide array of flooring solutions perfect for all areas of any hotel, restaurant, bar, or other hospitality establishments, big or small. The company's spokesperson added that customers are welcome to browse the different products carried, including natural stones that are perfect for the reception areas, reception desks, and even the lobby.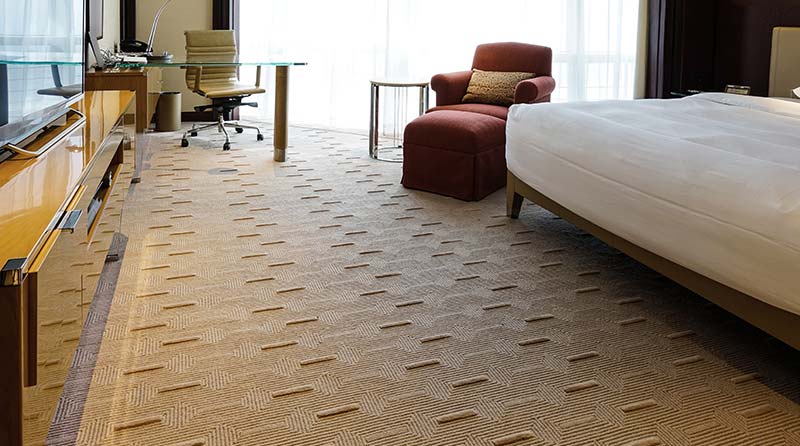 Describing their inventory's versatility, the company's spokesperson added: "You can also use tile flooring to help improve the aesthetics of a less-than-awesome space. There are a number of benefits to installing tile flooring in your business. Tile has a long lifespan compared to other flooring options. This makes it the perfect choice for rental spaces where you're leasing out space for a certain amount of time. It's also easier to maintain than wood or laminate flooring, so it's a great choice if you have a busy team or need the space cleaned on a frequent basis."
Highlighting the characteristics that have kept them successful as an outlet flooring company, the Hospitality Overstock team maintained that they focus on product durability and have continued to offer their customers the best selection of flooring materials to keep their hospitality businesses aesthetically pleasing and functional. The company also maintained that they balance cost and value by offering customers an affordable selection of flooring materials with low to medium maintenance requirements.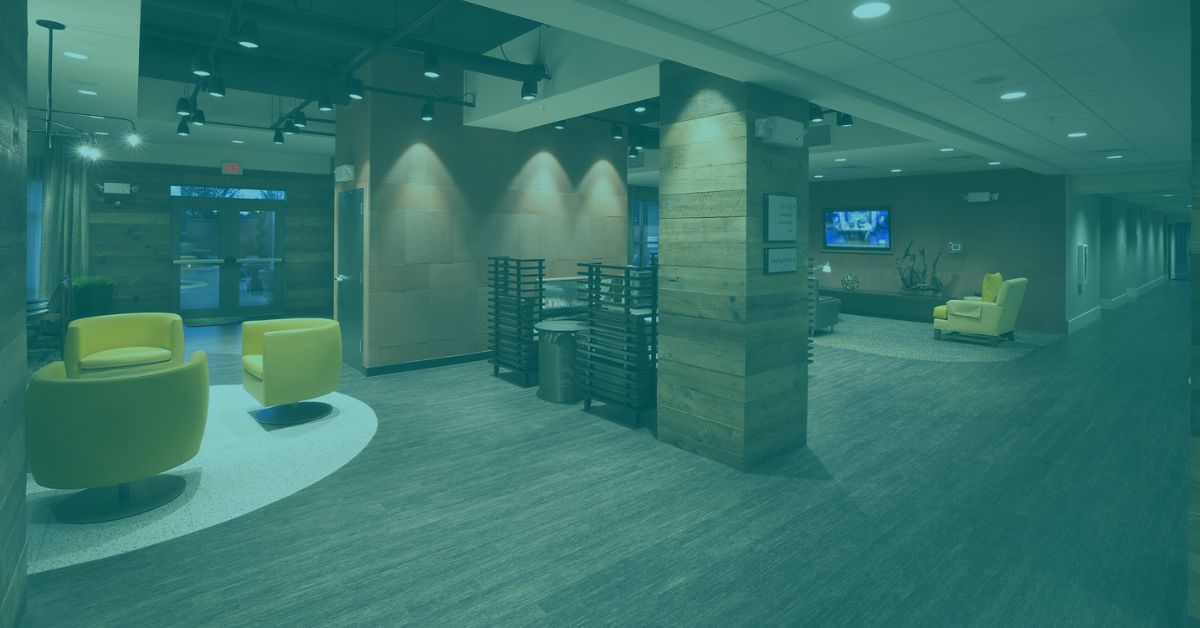 Project managers, property owners, or business executives looking to shop for new flooring materials to revamp their hospitality business can contact Hospitality Overstock to get started. The knowledgeable team will walk customers and clients through the different flooring products carried in their inventory and how each product fits into the customer's bottom line and the big picture.
Hospitality Overstock offers affordable and local running line SPC/LVP flooring products. The company's inventory also offers an array of affordable and local luxury vinyl plank flooring, nylon carpets, as well as wall base and padding.
Get in touch with Hospitality Overstock to browse their inventory, discuss product prices, and arrange product delivery. The outlet flooring company is located at 402 Beamer Rd SW, Calhoun, GA 30701, US. They can be reached via phone at 706-280-1726 or visit their website to browse the flooring inventory.
Media Contact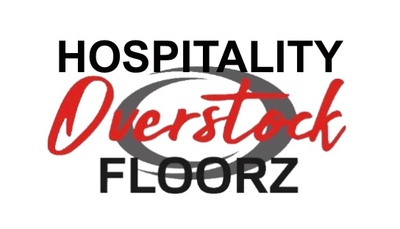 Company Name
Hospitality Overstock
Contact Name
Cynthia Potts
Phone
706-280-1726
Address
402 Beamer Rd SW
City
Calhoun
State
GA
Postal Code
30701
Country
United States
Website
https://hospitalityoverstock.com/