McKinney, TX – When thinking about repairing or installing a new roof, a home or business owner needs to consider the scope of the project, have a rough estimate of the costs,  and find a roofing company that will put their interests first. K9 Roofing & Solar Company is a reputable roofing company and one of the top-rated solar companies in McKinney Texas, on a mission of providing roofing solutions to protect families and properties. 
Since its inception 15years ago, K9 Roofing & Solar Company has been instrumental in installing, replacing, and repairing residential and commercial roofs. The company has also been providing excellent customer service compared to other McKinney roofing companies. As a locally owned and operated company, it comprises a team of contractors, installers, and specialized professionals who are Texas natives with an in-depth knowledge of the weather conditions in McKinney. They are also well versed with the property guidelines and laws in Texas and can offer expert counsel when it comes to a roof that best fits a home or business.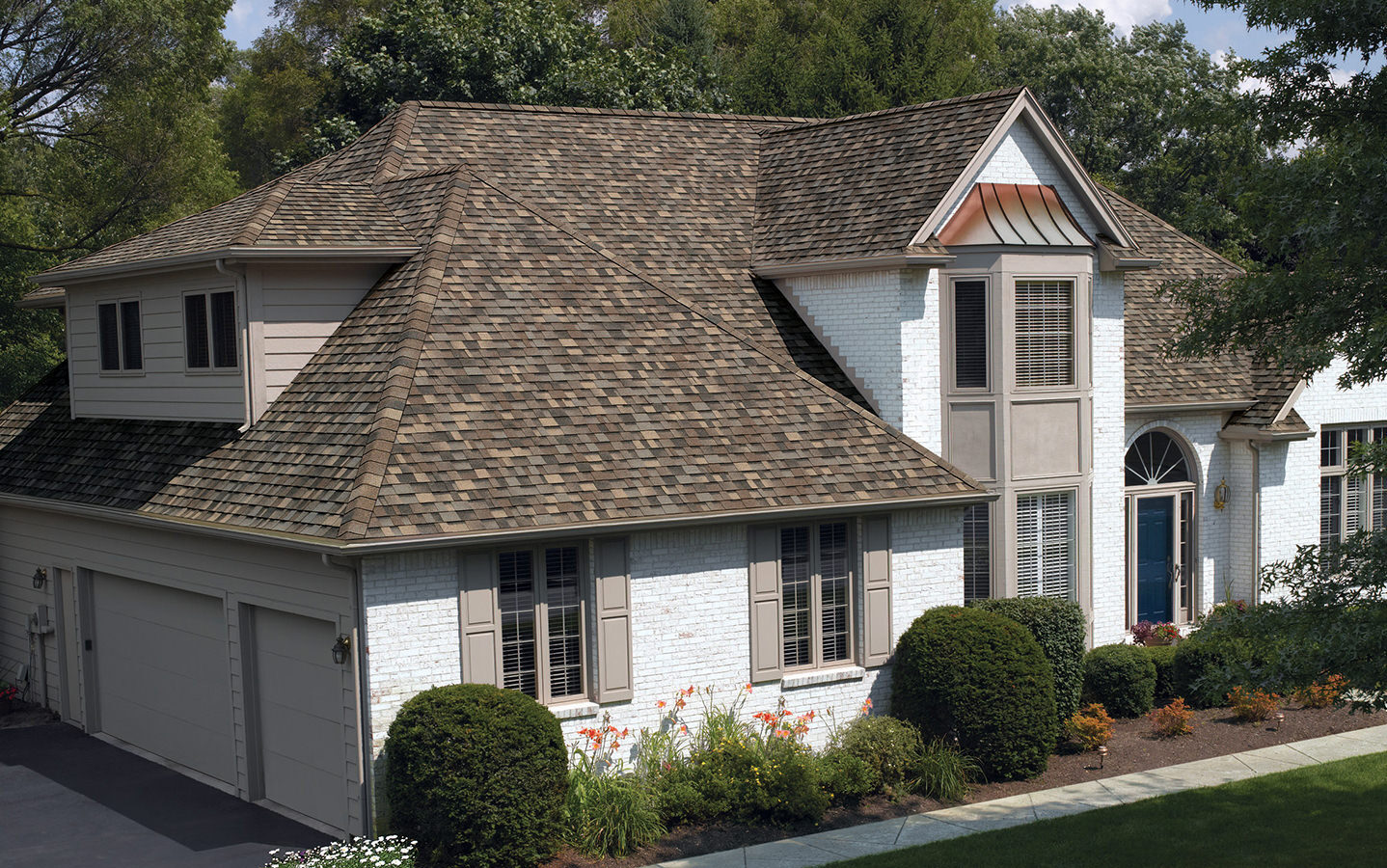 As a client-centered roofing company, K9 Roofing & Solar Company provides free roof inspections to determine the scope of the project, the materials to use, and an estimated completion time. While they are experts on all things roofing, they take the time to listen to their clients so that they are well equipped to address their needs and meet the industry-required standards. 
K9 Roofing & Solar Company provides full roof installation of asphalt shingles, metal, solar tiles, slate, concrete, ceramic tile, and green roofs while also paying attention to the vents, ridges, membranes, and roof covers. They also specialize in repairing and replacing old, outdated, damaged, broken, and leaking roofs permanently to prevent leaks and future damage. For clients in search of sustainable and environmentally friendly roofs, K9 Roofing & Solar Company also installs solar roofs to help them offset energy costs.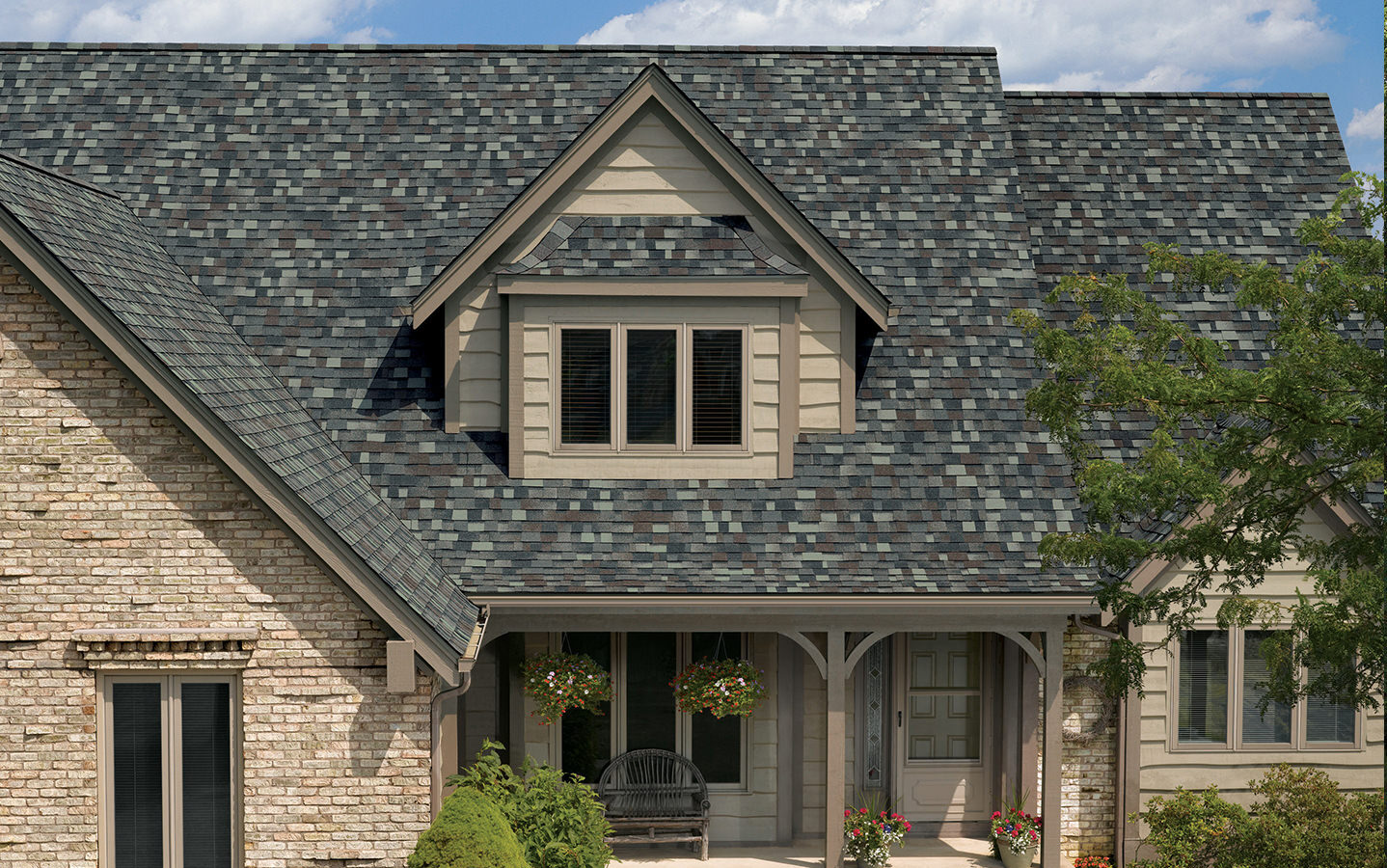 K9 Roofing & Solar Company is a highly reviewed local roofer with many 5-star reviews, positive testimonials, and a track record of satisfied property owners. With top-rated residential and commercial roofing solutions, expert insurance claim help, available financing options, and no hidden costs, property owners in McKinney, Rockwall, and DFW, TX are guaranteed quality workmanship.
To get a free estimate from K9 Roofing & Solar Company, call 972-630-4819 to schedule an appointment. They are located at 8751 Collin McKinney Pkwy, Suite 1102, McKinney, TX, 75070, US. For any inquiries about the residential and commercial roofing solutions they provide, visit their website for more information. 
Media Contact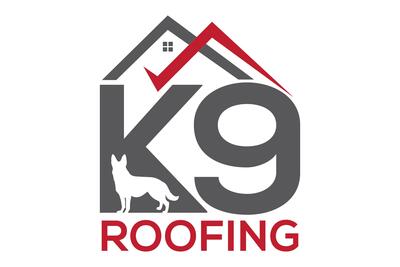 Company Name
K9 Roofing & Solar Company
Contact Name
Office Manager
Phone
972-630-4819
Address
8751 Collin McKinney Pkwy, Suite 1102
City
McKinney
State
TX
Country
United States
Website
https://k9roofingsolarcompany.com/