Las Vegas, NV – MBoxWave is an online resource that offers trading information and resources to interested visitors. The online platform has grown over the years and now offers free training and education to interested internet users who wish to learn more about the Wyckoff Order Flow Trading. At the announcement of the free training, the website owner noted that it is his way of giving back while also condensing all of the available information on the website to a simple and easy-to-follow guide.
With the training, interested internet users will have a chance to enjoy the wide range of benefits associated with MBoxWave, including authentic order flow of supply and demand in the markets. Access to this information will give traders a chance to detect when the market is imbalanced and manipulated in relation to buying and selling. The MBoxWave resource also offers algorithmic buy/sell signals with clear entry points, shows market bias, harmony, price order flow divergence, speed of offers and bids, accumulation/distribution, and others. Using the trading platform, traders will also enjoy detailed information on parameters that matter the most, including hidden buying/hidden selling, long/short traps, effort/no result, true supply and true demand, and selling/buying exhaustion.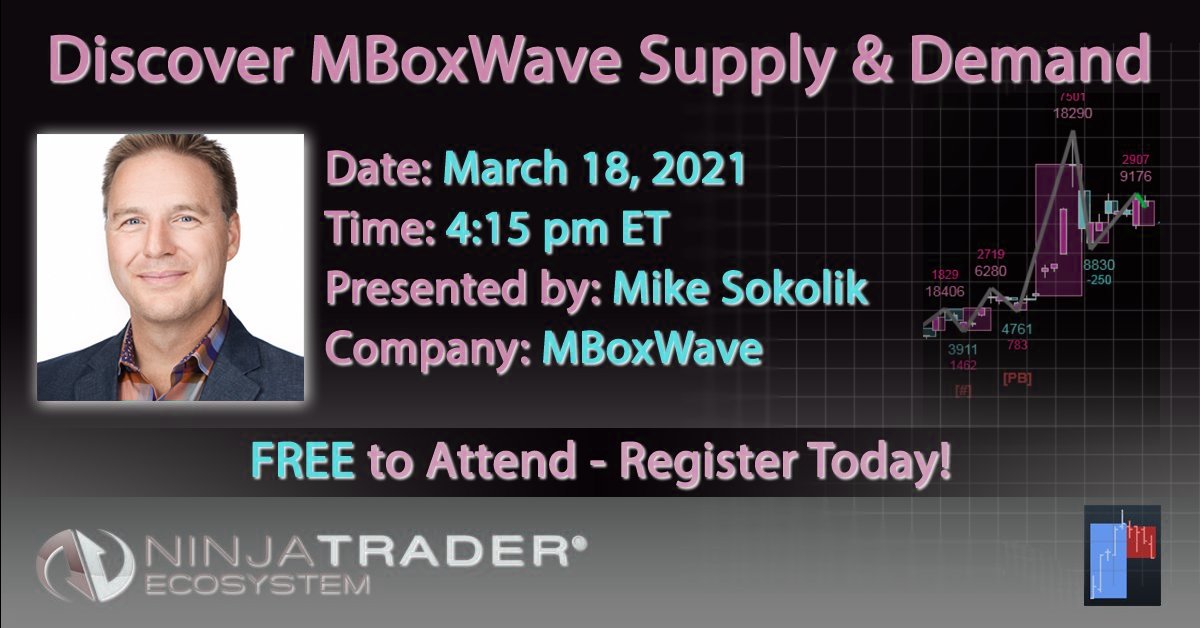 Internet users and traders at all levels who wish to enjoy the free trading training & education can get started by subscribing to the MBoxWave Facebook, Twitter, or YouTube Chanel. They'll have access to the introduction webinar that'll take them through the introductory part of the MBoxWave Wyckoff Order Flow Trading system and how it works. Students can then cover the basics, including resources on the laws of supply and demand, a detailed explanation of all indicators, a detailed breakdown of all algorithmic buy and sell signals, and example strategies. The training also includes MBoxWave webinars, live trade videos, ongoing education, and homework for student mastery.
After the training, students will be able to trade only on what they see, without emotions. The training will also help students to make rational decisions that rely on analysis. Join the MBoxWave free training and education program by following the given steps. For more information, contact Mike Sokolik via phone at 650 999 0355 or visit their website. MBoxWave is located at 2641 Golden Sands Dr., Las Vegas, Nevada 89128 USA.
Media Contact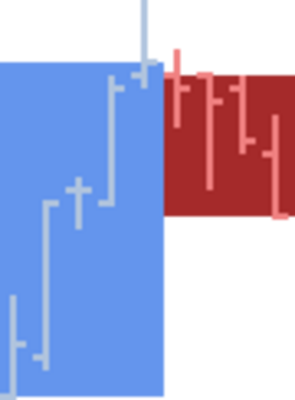 Company Name
MBoxWave
Contact Name
Mike Sokolik
Phone
650 999 0355
Address
2641 Golden Sands Dr.
City
Las Vegas
State
Nevada
Country
United States
Website
http://mboxwave.com/