Puyallup, WA – Car accidents are often followed by painful and debilitating injuries that may not disappear immediately. Many of these after-effects can be life-threatening, and while there are numerous alternatives to treat auto accident injuries, chiropractic treatments remain the alternative of choice because of their holistic approach to address the various musculoskeletal conditions at their source. 
Nordquist Family Chiropractic is a specialty practice in Puyallup, WA, dedicated to treating injured patients through the use of advanced medical and chiropractic techniques designed to help them alleviate or eliminate their physical injuries.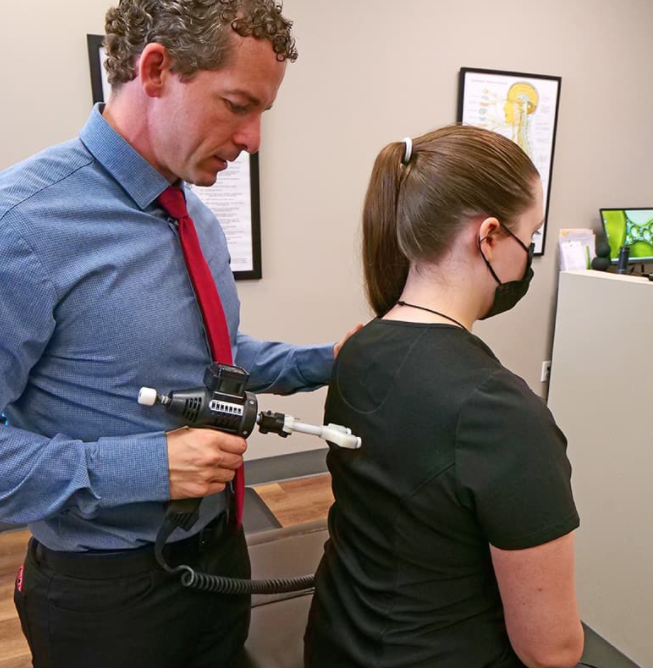 The practice is led by Dr. Jon Nordquist, a Car Accident Injury Chiropractor committed to the well-being of people in his community. He founded his practice in 2007 and has been helping personally injured patients regain their health ever since. Dr. Nordquist attended The Parker College of Chiropractic in Dallas and received his "White Coat" award as the school's first senior coach. In addition, he has been broadening his expertise in the field through multiple specialties such as Impairment Rating Certification, Documentation and Reporting for the Trauma Victim, Pathology, Imaging Protocols, and Neurodiagnostics of the Trauma Patient, Diagnostics, Risk Factors, Clinical Presentation and Triaging, MRI, Bone Scan and X-ray Protocols, etc. 
Dr. Nordquist has hand-selected a dedicated and friendly staff committed to the well-being of his patients. This team is focused on making each appointment as pleasant and easy as possible by working closely to create a smooth and seamless experience. The team includes a nurse practitioner, ARNP with extensive experience in helping patients suffering from knee, shoulder, hip, and other joint pain through regenerative medicine. In addition, it has a qualified chiropractic assistant, as well as experts in ultrasound, X-ray, medical equipment coordinator, etc. As for inquiries regarding procedures, billing, or insurance, their front desk coordinator, office manager, and billing team takes the time to resolve any questions their patients may have.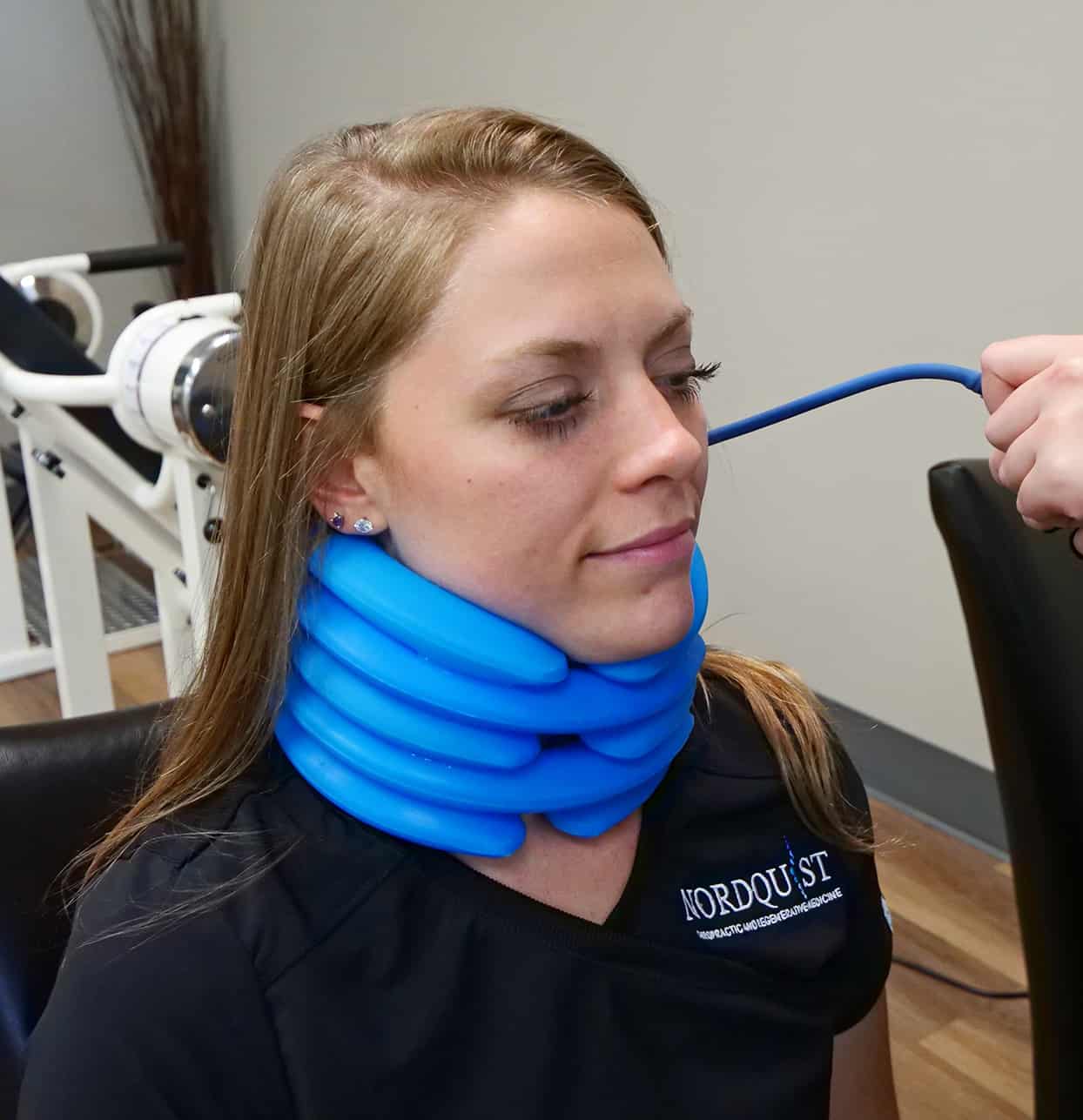 "Nordquist Family Chiropractic and Regenerative Medicine has been consistently rated the top chiropractic clinic in the area for four years in a row, and is passionate about you as a person." Said the office's representative, regarding their patient-oriented approach.  
Nordquist Family Chiropractic provides a wide variety of services that help patients feel better. The office treats various types of conditions, including muscle tears due to an automobile accident, back pain, work, and sports-related injuries, spinal misalignment, chronic neck pain, compressed vertebrae, among many others. Nordquist Family Chiropractic also offers regenerative medicine services that are helpful for patients in need of reconstruction of damaged tissue. Both types of services offer patients many benefits related to chronic pain, reducing dependence on opioid analgesics, and providing a viable alternative to surgery or other invasive procedures. 
Those looking for premier Chiropractic Care in Puyallup may visit Nordquist Family Chiropractic at 9909 168th Street East #102, Puyallup, WA, 98375-2513. The office accepts most major insurance providers, including Premera, Aetna, UHC Apple Health, Medicare, Kaiser, and Regence. For inquiries, contact their team via phone at (253) 445-3000. For more information about their services or request a quote, visit the office's website. 
Media Contact

Company Name
Nordquist Family Chiropractic
Contact Name
Jon Nordquist
Phone
(253) 445-3000
Address
9909 168th Street East #102
City
Puyallup
State
WA
Postal Code
98375-2513
Country
United States
Website
http://www.nordquistchiropractic.com/