Stratman Family Dentistry
Tucson, AZ – Stratman Family Dentistry is on the mission of offering caring and exceptional dentist services in Tucson. The primary purpose of the dental facility is to provide the highest quality dental care possible to all patients with focused attention and best efforts to make their experience one that stands far above the norm.
Stratman Family Dentistry is committed to delivering quality care to all patients while providing a warm and friendly atmosphere. The practice operates in an inviting, modern, and relaxed office that makes each visit pleasant. The residents of Tucson who choose the dental practice enjoy the friendly team, a beverage bar, flat-screen TVs in patient rooms, blankets and pillows, and more.
The Tucson dentist strives to be sensitive to the needs of all patients. From these needs, the team treats their patients with the respect they deserve. Additionally, the team offers a comprehensive approach to dental care, which is the foundation of the practice. The team's primary goal is to establish and maintain a quality and service-oriented practice that offers all phases of dentistry with an emphasis on aesthetic smile enhancement.
This approach to family dentistry has seen Stratman Family Dentistry build a reputation in Tucson and all of Arizona as the dentist to visit. From the glowing reviews of their past and present patients, the dental practice has been labeled as a place where care, compassion, and respect, meet professional dental services.
Stratman Family Dentistry Services
Although Stratman Family Dentistry has earned a reputation for exceptional cosmetic and reconstructive dental care, the team welcomes patients of all ages and dental needs to the Tucson dental offices.
Tucson's family dentistry offers a variety of services that patients can count on for years to come. They include cosmetic dentistry, general dentistry, dental implants, dentures, emergency dentistry, periodontal services, restorative dentistry, root canal treatment, sedation dentistry, six-month smiles, and teeth extractions.
Patients who visit the dental practice also enjoy CEREC one-day dental crowns, clear braces, dental implants, preventive dental services, and more in the Tucson dental offices.
Stratman Family Dentistry offers these services using the latest and advanced technology. The state-of-the-art technology is geared to make dentistry more efficient so that patients spend less time taking care of their smiles and more time showing them off.
Contact Stratman Family Dentistry
To learn more about Stratman Family Dentistry dentist, call (520) 745-6871 to book an appointment. Or visit their location at 5577 N Oracle Rd, Tucson, AZ, 85704, US. For any inquiries about the Tucson dentist's services or the team's technology, visit their website for more information.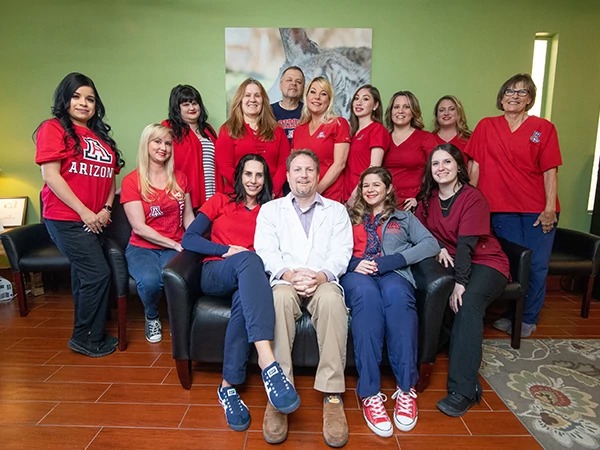 Media Contact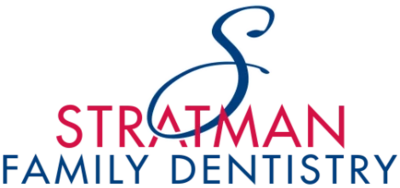 Company Name
Stratman Family Dentistry
Contact Name
Dr. Matt Stratman
Phone
(520) 745-6871
Address
5577 N Oracle Rd
City
Tucson
State
AZ
Country
United States
Website
https://www.mydentisttucson.com/